Connemara Seaweed Baths
Embrace the Power of the Sea
Connemara Seaweed baths will be opening their doors in a new location for the Spring~Summer Season 2021 @ Market Square Clifden.
We look forward to welcoming both old & new guests & are delighted to be opening in our beautiful new location, overlooking Clifden Bay Harbour.
Connemara Seaweed baths will be temporarily closed in Leenane. However we are planning to reopen in Leenane for The 2022 Season.
Connemara Seaweed Baths are the only salt water seaweed baths in the West of Ireland (Galway Mayo & Roscommon).
Our seaweed is hand cut daily and is fresh with essential nutrients and minerals.
Bathing in Salt Water (Thalassotherapy) is essential for the release of minerals and nutrients found in seaweed.
Saltwater seaweed baths provide a natural cure for skin ailments as well as relaxing tired and aching muscles.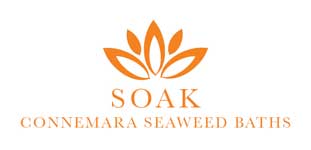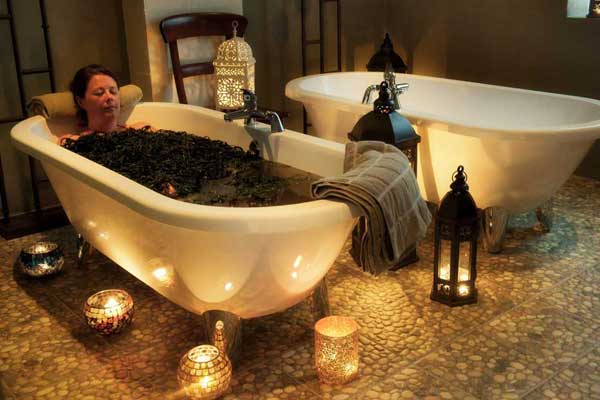 Seaweed Minerals & Nutrients
Natural Health Benefits
Connemara Seaweed Baths
Within the natural world there is no family of plants known which are more protective against radiation and environmental pollutants than sea vegetables or seaweed.
Detoxification
Arthritis & Rheumatism
Eczema & Psoriasis
Acne
Fungal Infections
General wellbeing and relaxation
Soporific
Bathing Options & Treatments